Benefits
of
Integrated
Networks
for
Patients
and
Independent
Physicians
by Medical Group of Pennsylvania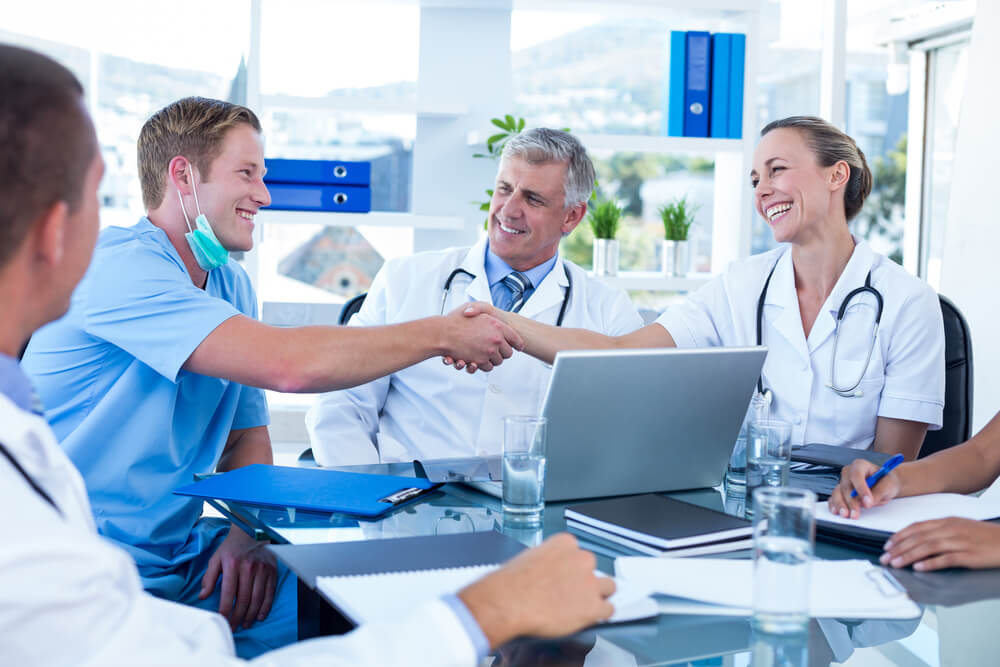 With so many changes and so much consolidation happening in the healthcare field, it's becoming increasingly difficult for independent practices to stay independent. However, by joining a clinically integrated network (CIN), physicians can strengthen their independent practice through population health initiatives and strategic partnerships that serve the interests of both patients and the practice.
What are Clinically Integrated Networks?
CINS are networks of providers who share in efforts to enhance in performance, quality, value and efficiency.
Through data analytics, CINs are able to track practice performance and show improvement, enabling them to improve outcomes and gain access to entity-level bonus programs.
Integrated networks also help physicians and practices collaborate to identify and share best practices and trends that may not be distinguishable at the practice level.
Additionally, by pooling resources, CINs allow access to better data infrastructure and tools for practices that may not be able to afford these investments on their own.
Improving Outcomes
In 2007, the Institute for Healthcare Improvement (IHI) developed the Triple Aim Initiative to combat rising healthcare costs and declining patient satisfaction. Today, in most healthcare settings, no one is accountable for all three dimensions of the IHI Triple Aim. CINS are a solution to the siloed healthcare system.
CINs support the foundational initiatives of the Triple Aim:
Improving the patient experience of care (including quality and satisfaction);
Improving the health of populations; and
Reducing the per capita cost of health care.
CINs empower providers to focus on medical outcomes and patient satisfaction and ultimately be rewarded for the quality of care (vs. the quantity of care) -- a win for patients and doctors.
Medical Group of Pennsylvania
Medical Group of PA is a physician-led, professionally managed clinically integrated network. By joining, you and your practice can:
Increase purchasing power while staying independent
Optimize purchasing relationships
Access tools typically out of reach for independent practices
Earn incentive bonuses for reaching performance and improvement goals
Access support services including clinical expertise consulting, population health management and data reporting
To learn more, contact Lisa Hance, Medical Group of Pennsylvania Physician Liaison, today!