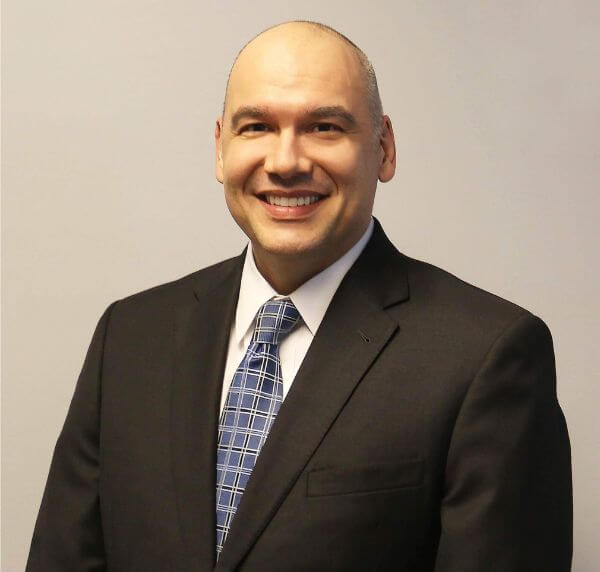 Safa
Farzin,
MD
Chief
Executive
Officer
Dr. Safa Farzin is a founding member and CEO of Medical Group of Pennsylvania. He currently practices critical care with Pulmonary and Critical Care Medicine Associates. He previously served as director of critical care for PinnacleHealth. Dr. Farzin has advanced Medical Group of Pennsylvania as the premier independent physician network in Central Pennsylvania. His focus is on physician advocacy, utilization management and network optimization. Dr. Farzin and his family have lived in Central PA since 1998.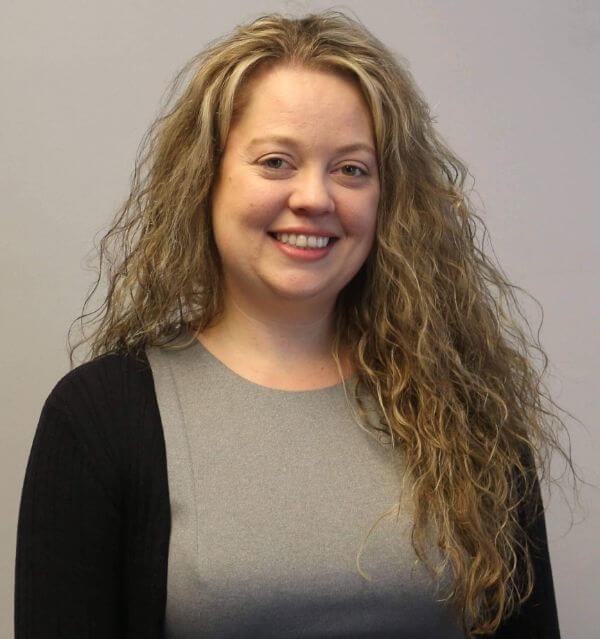 Carolyn
Bassett
Office
Manager
Carolyn joined Medical Group of Pennsylvania as office manager in 2017. She has many years of managerial experience and excels at financial analysis and budget management. Carolyn and her family live in Perry County.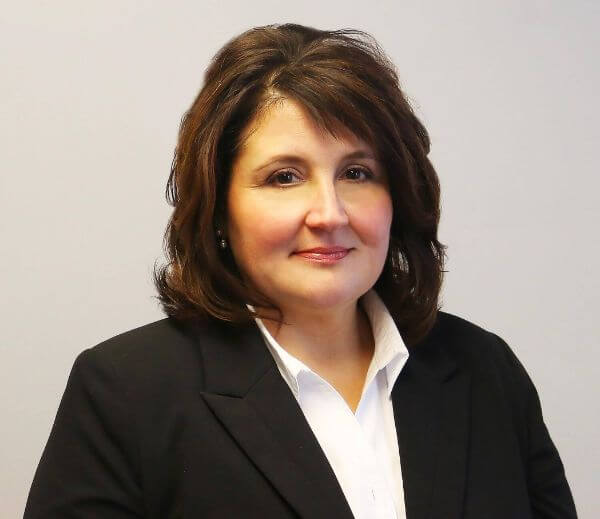 Lisa
Hance
Physician
Liaison
Lisa joined Medical Group of Pennsylvania as physician liaison in 2017. In this role, she helps member physicians and practices make the most of their Medical Group membership. Lisa has an extensive sales background, as well as several years of experience as a physician liaison for a large healthcare company. She specializes in physician communication and implementation. Lisa and her husband live in Mechanicsburg.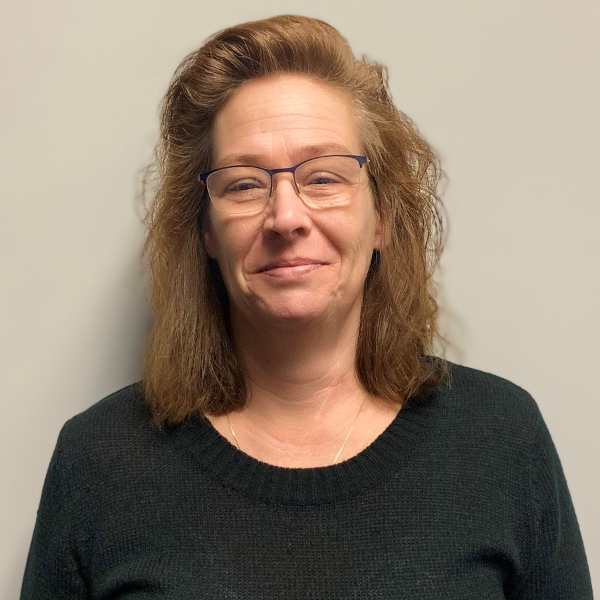 AnnMarie
Sersch
Certified
Coding
Specialist
AnnMarie joined MGP is 2019. She has been in the medical field for 20 years and has been a certified coding specialist for the past 14 years. She previously performed coding for the Center for Medicare Services (CMS). She lives in Harrisburg with her husband.