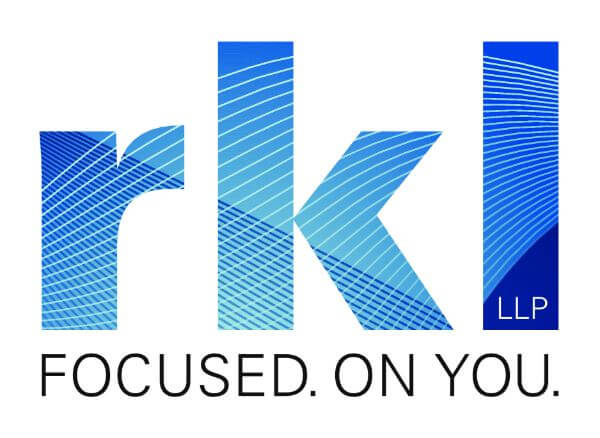 Independent physicians need a trusted advisor to help them achieve operational success and financial soundness so they can focus on patient care. For decades, the industry dedicated team of CPAs at RKL have provided physicians with reliable and forward-thinking tax, assurance and advisory services, including:
· Tax compliance and planning
· Financial projections
· Physician buy-ins/buy-outs,
· Practice valuation
· Succession planning
· Physician compensation plans
· Mergers and acquisitions
· Health system negotiations
To find out how RKL can drive real results for you, contact Rob Berkebile, CPA/PFS, CFP® (rberkebile@rklcpa.com or 717.843.3804), Doug Smith, CPA, CVA, (dsmith@rklcpa.com or 717.394.5666) or Johnathon Heller, CPA, MBA (jheller@rklcpa.com or 717.843.3804).
Disclaimer: The approved vendor list has been provided to MGP members for informational purposes. Although MGP has diligently selected the preferred vendor list of companies, MGP makes no representations or warranties regarding the services provided by any vendors and is not legally or otherwise responsible for the performance of the vendors' services or the contractual terms between the vendors and MGP members.