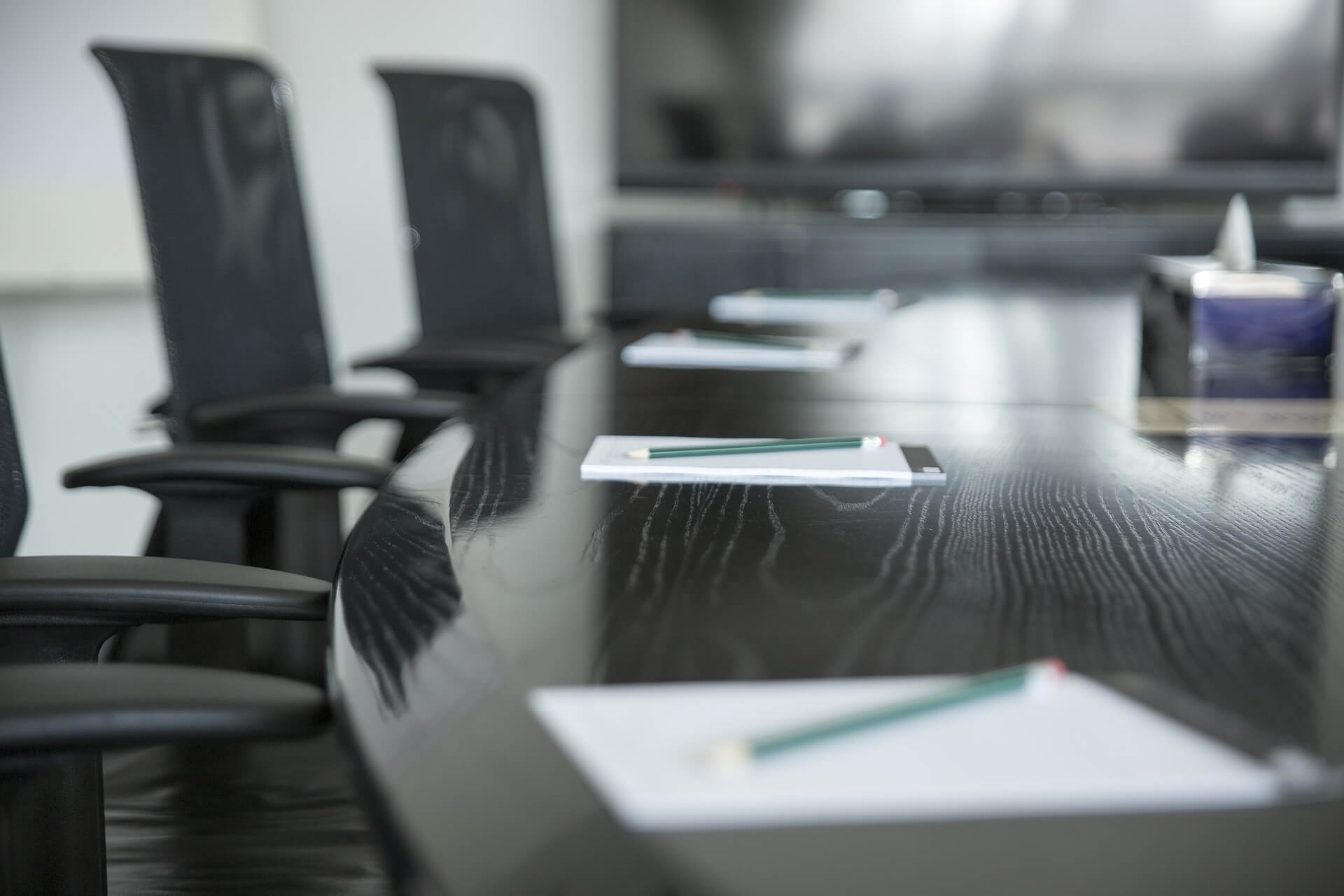 As the healthcare market further consolidates, independent physicians continue to band together to provide high quality, affordable care for their patients.
Medical Group of Pennsylvania now has a membership of 75 medical practices and more than 375 physicians from throughout Central Pennsylvania.
In addition to joining efforts to protect the vital role of independent physicians, Medical Group of Pennsylvania members and their practices receive many benefits including:
Participation in population health initiatives
Revenue potential through an exclusive gain-share arrangement
Access to a robust patient referral network
Inclusion in the Healthcare Bluebook price transparency platform
Opportunities to benefit from strategic partnerships
Cost savings (20% on average) through group purchasing arrangements
High-value health insurance options through The Glatfelter Agency (TGA)
Marketing opportunities via our social media accounts and blog
Education and networking opportunities
Through these benefits, MGP also saves independent practices administrative time and financial resources enabling them to maintain their patient-centric focus.
Read more