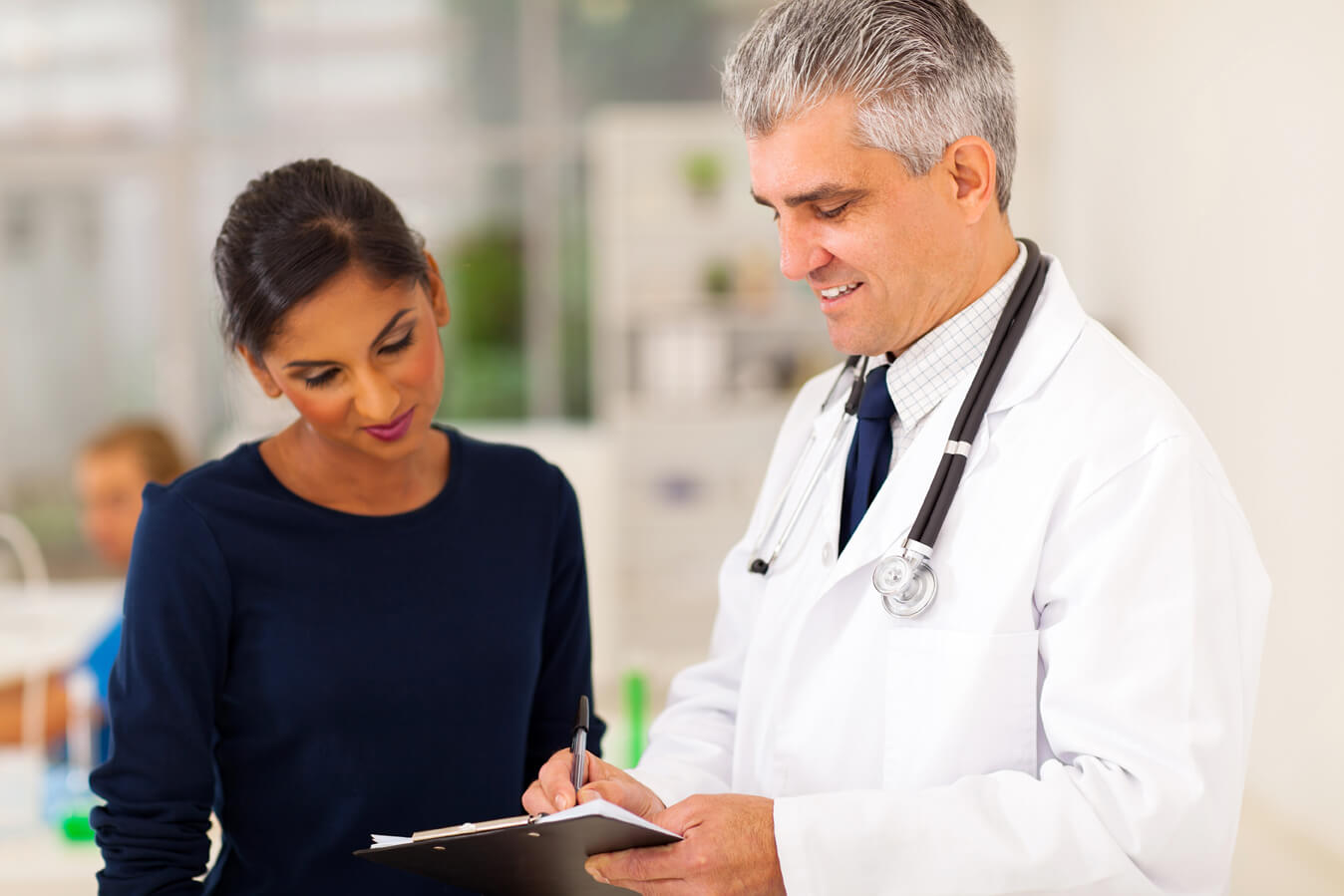 Medical Group of Pennsylvania is an Independent Physician Association representing the interests of independent physicians and their patients.
Changes in the healthcare industry call for independent physicians to have a unified voice and vision that protects their vital role in providing patients with high-quality, affordable care.
The independent physician members of Medical Group of Pennsylvania are that unified voice. Together, we are pursuing that important vision.
Why Choose Independent Physicians?
Three reasons: cost, quality and personalization.
Hospital and health systems generally direct patients to high-cost facilities. Even routine care tends to cost more when delivered by hospital-employed physicians. Independent physicians provide high-quality care at lower costs.
Independent physicians have greater control over their schedules, enabling them to spend more time getting to know and care for their patients. This leads to better physician-patient relationships, higher quality care and better outcomes.
Independent physicians aren't constrained by protocols and healthcare decision-making formulas that are based purely on algorithms on an exam room computer. Independent physician care is personal and personalized.