Gain
an
Edge
in
Practice
Recruitment,
Retention
with
TGA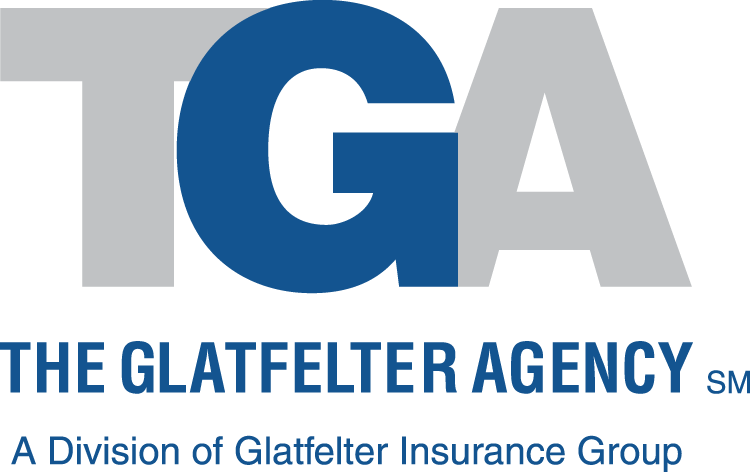 Competition for physicians and employees is greater than ever, but a high-quality health insurance plan can give your practice an edge.
Through a partnership with The Glatfelter Agency (TGA), Medical Group of Pennsylvania provides several group medical insurance offerings to help you create an affordable and attractive health plan for you and your employees.
Based on years of experience and strong industry relationships, TGA eliminates the complexity and legwork involved with finding the best plan for your practice and provides options that give you flexibility, stability and control. Many MGP members have saved thousands of dollars on their plans and administrative costs.
Here are three top options available to MGP members through TGA:
Level-funding –

When it comes to medical and prescription drug coverage, the most effective way to reduce costs is to combine MGP's individualized population health management services with a level-funded insurance product and consulting services.
For practices that are the right fit, level-funding can result in lower initial costs as well as the opportunity to share in potential underwriting profits. As an employer, you pay a set amount each month to a carrier (third party administrator/TPA). This amount includes:
Administrative fees
Maximum amount of expected claims based on underwriting projections
Stop-loss insurance (an insurance product that provides protection for self-insured employers; stop-loss is a reimbursement mechanism in case catastrophic claims are higher than projected)
The carrier/TPA administers your program and pays your employees' claims throughout the year. At the end of the year, if payments were greater than the claims made, you receive a refund in the amount you paid in excess. If claims exceed what you paid into the program, that cost is absorbed by the stop-loss insurer.
Within this product, there are two options.
Consortium – Available to groups with 25 or more enrolled employees; includes network options with Aetna, Highmark, Capital BlueCross, Independent Blue Cross and Geisinger

Non-consortium – Available to groups with five or more enrolled employees; network options include Aetna, Cigna, PHCS-Multiplan and First Health
Self-funding –

Through its relationships with carriers/TPAs and stop-loss carriers, TGA can set up and administer your practice's self-funded plan.

Fully-insured –

TGA can help you eliminate the time commitment and research required to find the right insurance plan by providing you with fully insured quotes from all of the major carriers.
With all of these options, MGP member practices receive an improved customer service experience as well as the opportunity to use on-site clinical resources and participate in targeted wellness initiatives.
To learn more and find out which health plan options best fit your practice, contact Medical Group of Pennsylvania at (717) 942-0143.
Check out other Medical Group of PA blog articles