Here's
Something
to
Celebrate
by Medical Group of Pennsylvania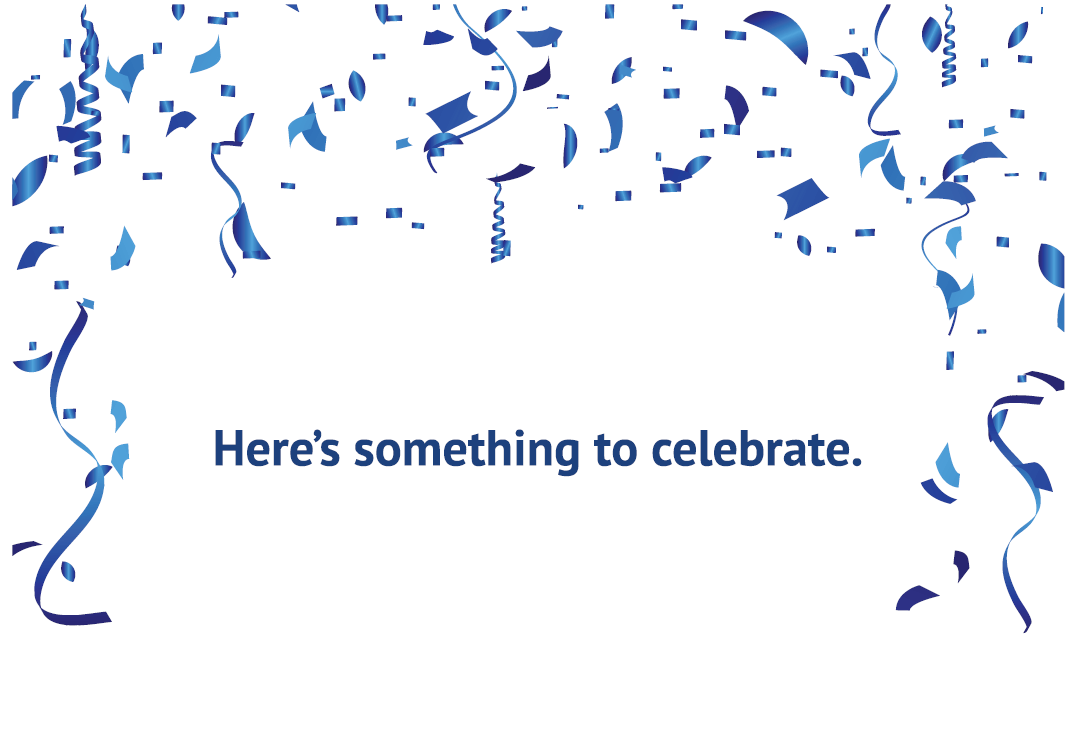 Last year, Medical Group of Pennsylvania (MGP) brought more than $1 million in performance bonuses to independent practices through member-only major payor contracts.*
What can MGP do for your independent practice? Our President and CEO Safa Farzin explains:
MGP is an Independent Physician Association representing the interests of independent physicians, their practices and their patients. Together, we are a unified voice protecting the vital role independent physicians have in providing patients with high-quality, affordable care.
* Although past performance is not a guarantee of future results, MGP continues to work diligently to benefit and protect the interests of independent physician practices.