Staying
Healthy
for
the
Holidays
by Medical Group of Pennsylvania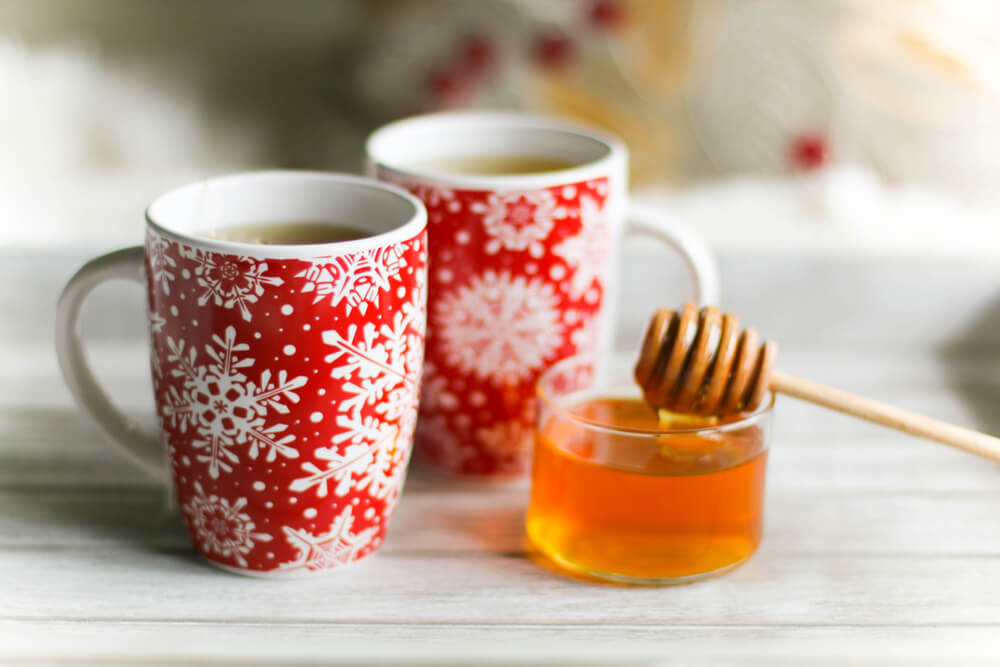 The trees are bare, days are growing colder and planning for the holidays has officially begun. As many of us have experienced, this is also a time of sniffles, coughing and feeling unwell. No one wants to spend the holidays sick at their physician's office. Follow these tips to stay healthy and active during the most wonderful time of the year.
Keep Moving
We've all experienced the temptation to hibernate during the winter and stay under the covers until spring makes an appearance. As difficult as it may be, it's important to stay active to keep your immune system and metabolism healthy.
Try fun outdoor activities like skiing, snowboarding, ice skating or hiking to keep you moving during the winter months. If you'd rather break a sweat indoors, try joining a gym, at-home workouts or mall walking. Many malls even open early for walkers and runners to enjoy before holiday shoppers begin to stream in! (Remember to check with your primary care physician before starting a new exercise routine.)
As schedules fill up, it gets harder to find uninterrupted time for exercise, but there's good news. People who exercised for just 30 minutes several days a week were roughly 30 percent more likely to consider themselves happy compared to those who put in less time. You can even break this into three 10-minute segments to squeeze into your day during those busy times.
Stay Hydrated
We're often told to stay hydrated during the hot summer months when, in actuality, in cold weather we lose more fluids through respiratory water loss than on warm days. When you can see your breath in the cold air, it's actually water vapor leaving your body. In winter, people feel about 40 percent less thirsty, even though the body's need for water is unchanged year round.
Fight dehydration and the cold by drinking warm liquids like decaffeinated tea or water with a twist of lemon or lime. Eat soups and winter fruit including apples and (84% water), pears (84% water) and clementines (87% water). Plus, these fruits contain vitamin C, which helps fight off the flu and other illnesses.
Wash Your Hands
As people hustle and bustle from the grocery store, to the mall and to finally on to their holiday parties, they are also sharing and spreading any germs they may have picked up along the way. Shopping carts, door handles, money, key pads and pens on credit card readers are all places where germs can live. Keep your friends and families healthy by frequently washing your hands when in public. Try to avoid touching your face, eyes and mouth to limit your exposure to germs. The Center for Disease Control and Prevention (CDC) also recommends that adults get a flu shot each year.
If you do get sick, take a moment to reconsider if you should be visiting public places or attending holiday gatherings. While no one wants to miss out on the holiday fun, resting at home is important to help you feel better and helps keep your germs to yourself.
The Bottom Line? Take Care of Yourself
When flu and cold season hits, it's tough to stay healthy. But by staying active and hydrated and frequently washing your hands, you give yourself the best odds to stay healthy.