Put
Vaccinations
on
Your
Back
to
School
List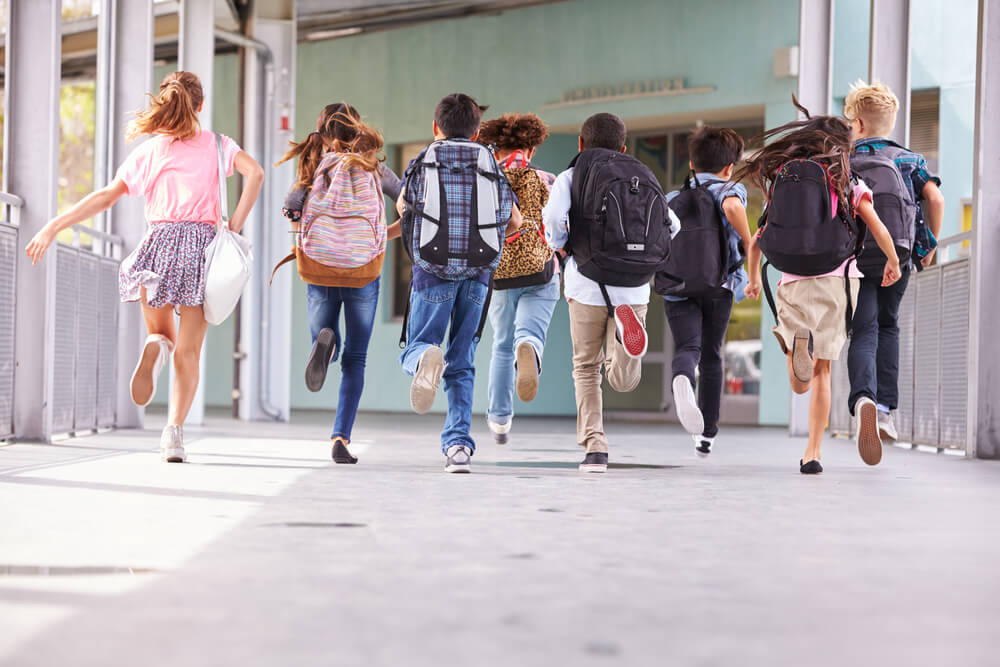 One of the most important things a parent can do to protect their child's health is getting their child vaccinated following the recommended immunization schedule. Whether parents have a baby starting at a new child care facility, a toddler heading to preschool, a student going back to elementary, middle or high school – or even a college freshman – parents should check their child's medical records to make sure vaccinations are up-to-date.
Why are vaccinations so important and how do they keep us healthy?
Vaccine-preventable diseases still have outbreaks
Diseases that can be avoided with proper immunizations like measles and whooping cough still exist and outbreaks do occur in the United States. These outbreaks often happen in child care facilities, preschool programs, schools and colleges. Children and young adults in these settings can easily spread illnesses to one another due to poor hand washing, not covering their coughs and sneezes and other factors related to interacting in crowded environments. Sick kiddos can then take these diseases home to their families, making the outbreak even more severe.
Community Immunity
Sick children can spread diseases to newborns too young to receive all doses of recommended vaccines. Infected children can also endanger people with weakened immune systems, such as some people with cancer or those with organ transplants. By vaccinating everyone we can, we reduce risks for those with weakened systems or those too young to receive the vaccinations themselves. This concept is called community immunity or herd immunity.
The Immunization Schedule
Vaccinating your children according to the recommended schedule is one of the best ways you can protect them from 14 harmful and potentially deadly diseases like measles and whooping cough (pertussis) by the time they reach two years of age.
Get Started!
Delaying vaccines puts children at known risk of becoming ill with vaccine-preventable diseases. Infants and young children who follow immunization schedules that spread out shots – or leave out shots – are at risk of developing diseases during the time that shots are delayed.
Getting and staying up-to-date with your child's immunization schedule is key to keeping them healthy. Immunizations are given at your child's pediatrician or primary care physician's office and under most circumstances are covered by health insurance. In need a doctor? Use our simple Find a Doctor tool to find a doctor near you.
If a young child falls behind the recommended schedule, parents and health care professionals should use the catch-up immunization schedule to quickly get the child up to date, reducing the amount of time the child is left vulnerable to vaccine-preventable diseases. Parents can learn more about immunization schedules and the benefits of immunizations on the Centers for Disease Control and Prevention's Facts for Parents website.