The
Tucker
Advisory
Group,
Inc.
(TAG)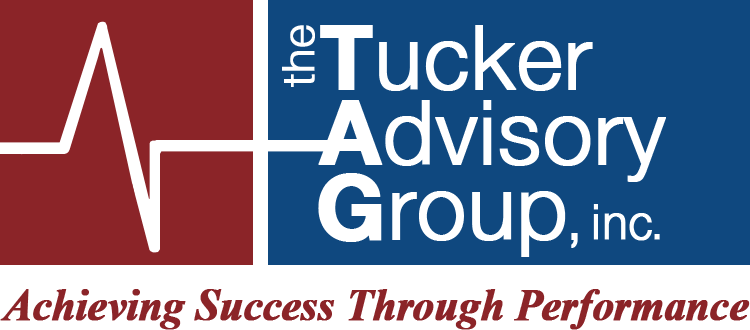 The Tucker Advisory Group, Inc. (TAG) directors, associates and project teams pride themselves on being very client and project driven. We thrive on and are measured by your complete satisfaction. We are very attentive to detail and project work plans when helping our clients achieve all desired results utilizing proven, contemporary methodologies and project management techniques.
We focus on three primary client groups and are adept at multi-faceted projects and requirements.
Health Care Providers
Interim practice management
Practice financial valuations
Practice operational assessments
Revenue cycle improvement
Coding audits and support
Service line assessments & Interim leadership
Health Care Lenders
Due diligence examinations
Periodic loan review
Collateral valuations
Distressed turnaround services
Health Care Attorneys
Litigation support
Expert reports and testimony
Forensic investigations
Michael J. Bradley, Jr., MBA
Managing Director
The Tucker Advisory Group, Inc.
10 Rock Spring Road Chester Springs, PA 19425
(610) 513–4480
mbradley@ttag-inc.com
Disclaimer: The approved vendor list has been provided to MGP members for informational purposes. Although MGP has diligently selected the preferred vendor list of companies, MGP makes no representations or warranties regarding the services provided by any vendors and is not legally or otherwise responsible for the performance of the vendors' services or the contractual terms between the vendors and MGP members.