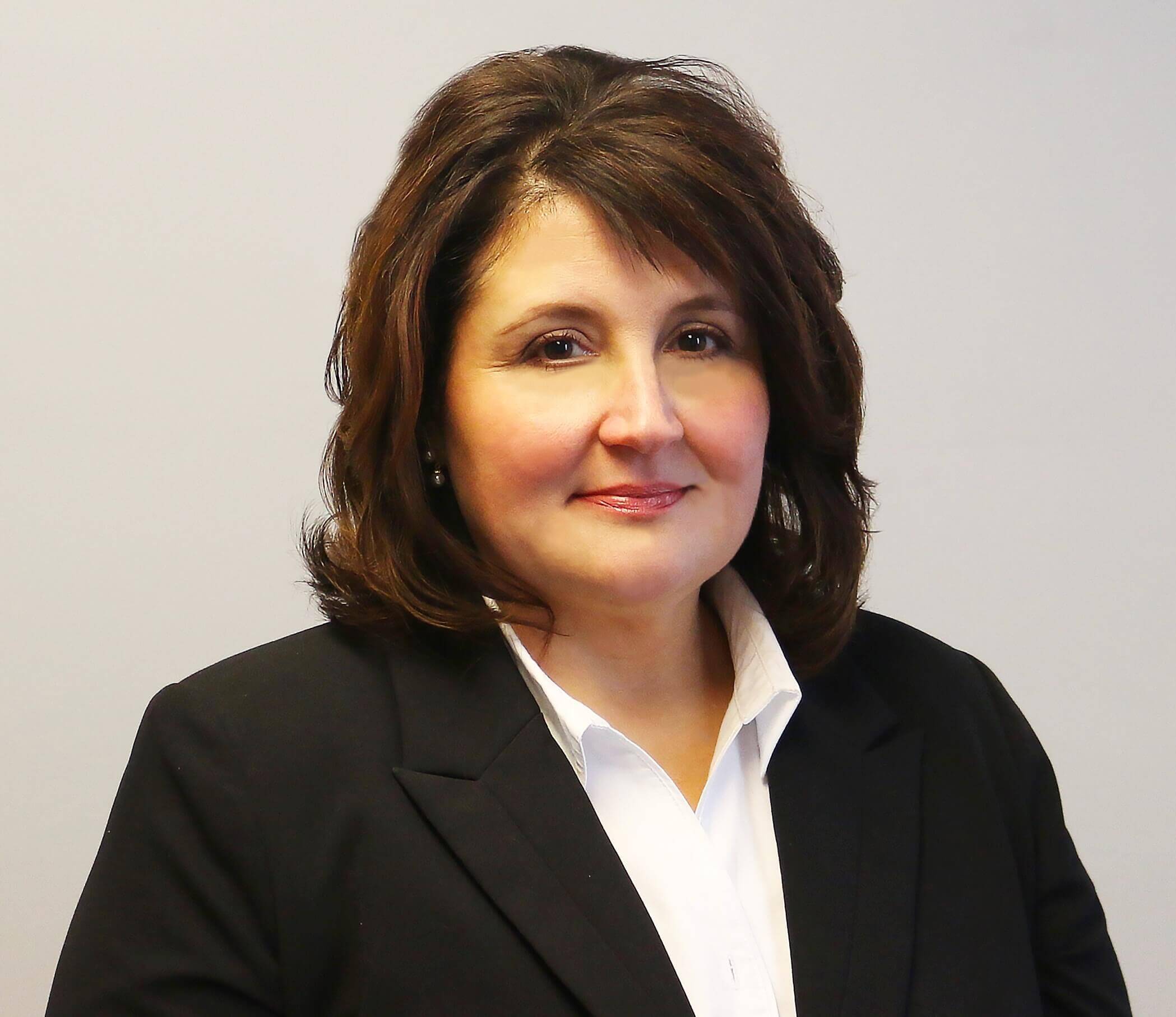 Meet Lisa Hance, Medical Group of PA's New Physician Liaison
Medical Group of Pennsylvania is pleased to announce that Lisa Hance has joined the association's staff as physician liaison. In this newly created role, Lisa will help member physicians and practices make the most of their Medical Group of PA membership.
With a background in healthcare marketing and relationship building, Lisa previously served as physician liaison for Geisinger Medical Center, where she increased patient referrals to the center and its children's hospital service lines. She also played a key role in the development and implementation of a system-wide issue resolution process for internal staff and referring physicians.
Lisa is inherently motivated and is eager to channel that energy to grow Medical Group of PA and increase the group's patient referral network.
"The mission of Medical Group of Pennsylvania is so critical," Lisa says. "Market pressures continue to change the healthcare system, making it more important than ever for independent physicians to have a unified voice. I look forward to partnering with members and growing the organization."
Among the attributes that attracted Lisa to Medical Group of PA is the value it offers to its members.
"I am so impressed by the breadth and depth of benefits Medical Group of PA provides to independent physicians," Lisa says. "From population health initiatives to group purchasing arrangements to networking opportunities, the association has so much to offer. I am excited to help make sure that every member is fully aware of all the ways their practice can benefit."
Lisa also has a diverse background and track record in sales. As a multimedia specialist at The Daily Item and Danville News newspapers, Lisa broke numerous sales records and was repeatedly recognized as salesperson of the year.
She also previously served as executive director for the Brush Valley Regional Chamber of Commerce and as community affairs coordinator for The News Item in Shamokin.
Lisa will be reaching out to Medical Group of PA members in the coming weeks to introduce herself. If you would to contact Lisa sooner, she looks forward to hearing from you at (717) 942-0143 ext. 103 or lhance@mgp-physicians.com.