Free
Town
Hall
Series:
Medical
Group
of
Pennsylvania
is
Ready
to
Serve
You!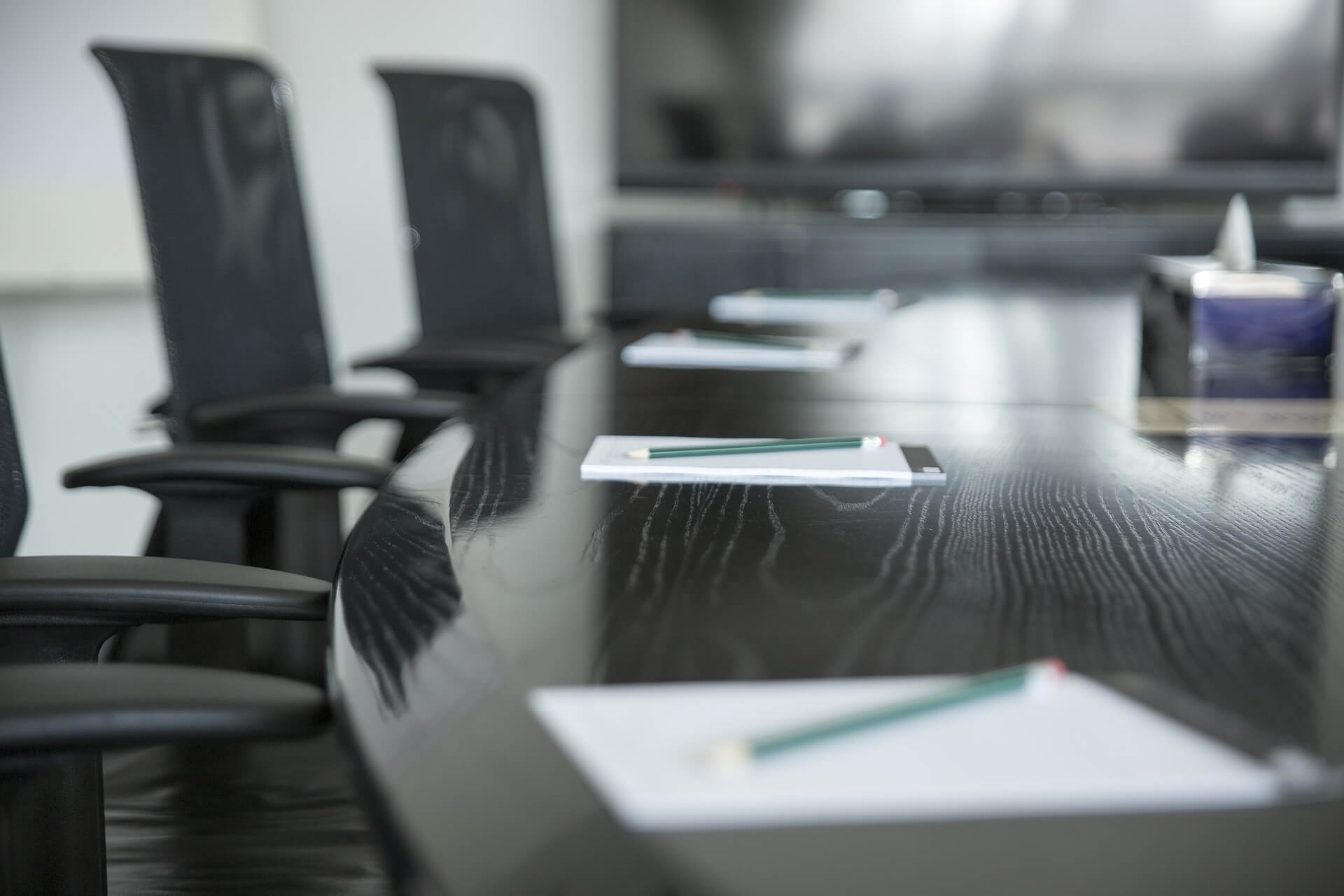 As the healthcare market further consolidates, independent physicians continue to band together to provide high quality, affordable care for their patients.
Medical Group of Pennsylvania now has a membership of 75 medical practices and more than 375 physicians from throughout Central Pennsylvania.
In addition to joining efforts to protect the vital role of independent physicians, Medical Group of Pennsylvania members and their practices receive many benefits including:
Participation in population health initiatives
Revenue potential through an exclusive gain-share arrangement
Access to a robust patient referral network
Inclusion in the Healthcare Bluebook price transparency platform
Opportunities to benefit from strategic partnerships
Cost savings (20% on average) through group purchasing arrangements
High-value health insurance options through The Glatfelter Agency (TGA)
Marketing opportunities via our social media accounts and blog
Education and networking opportunities
Through these benefits, MGP also saves independent practices administrative time and financial resources enabling them to maintain their patient-centric focus.
"Medical Group of Pennsylvania provides independent physicians with tools and resources that can help them stand out as they provide high-quality care at a lower cost," says Safa Farzin, MD, Chief Executive Officer, Medical Group of Pennsylvania. "As an Independent Physician Association, we are a unified voice so that payers, hospitals and, most importantly, patients recognize us as an invaluable part of their healthcare team."
Medical Group of Pennsylvania is hosting a series of free Town Hall events for independent physicians and their teams to learn more. Current and prospective Medical Group of Pennsylvania members are welcome. Topics will include:
Medical Group of Pennsylvania progress update
How to better leverage existing payer contracts
How to increase referrals with price transparency
How to reach quality and cost targets and earn additional revenue through Highmark's True Performance Plus program
Join Medical Group of Pennsylvania at a Town Hall that's most convenient for you:
York County
Thursday, Jan. 11, at 6 p.m.
OSS Orthopaedic Hospital (Multipurpose Room)
1861 Powder Mill Road, York, PA
Cumberland and Dauphin Counties
Wednesday, Jan. 17, at 6 p.m.
Appalachian Brewing Company
6462 Carlisle Pike, Mechanicsburg, PA
Lancaster and Lebanon Counties
Thursday, Jan. 25, at 6 p.m.
Spooky Nook Sports
75 Champ Boulevard, Manheim, PA
To register, contact Carolyn Bassett at (717) 553-0910 or cbassett@mgp-physicians.com.